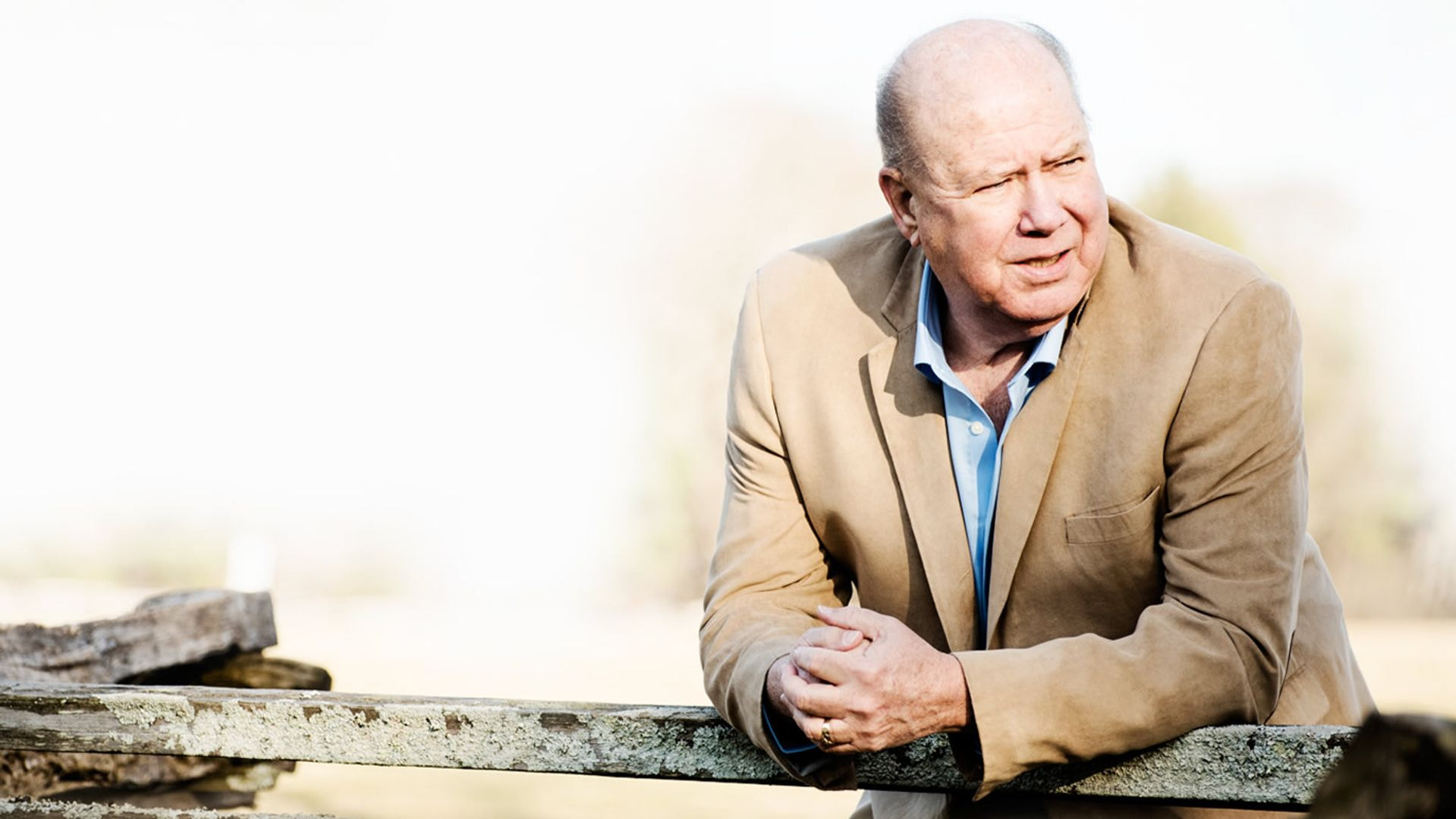 "I have known Billy for 12 years through his commercial and philanthropic contribution to The Bahamas. He is well known for his wide ranging support of charitable and local government Island projects, is very adept at garnering political and local support for his projects and has a detailed understanding of the legal processes. That, together with his broad experience of Bahamian culture, enables him to get things done quickly, with economic and pragmatic efficiency."
- John Mittens, Chairman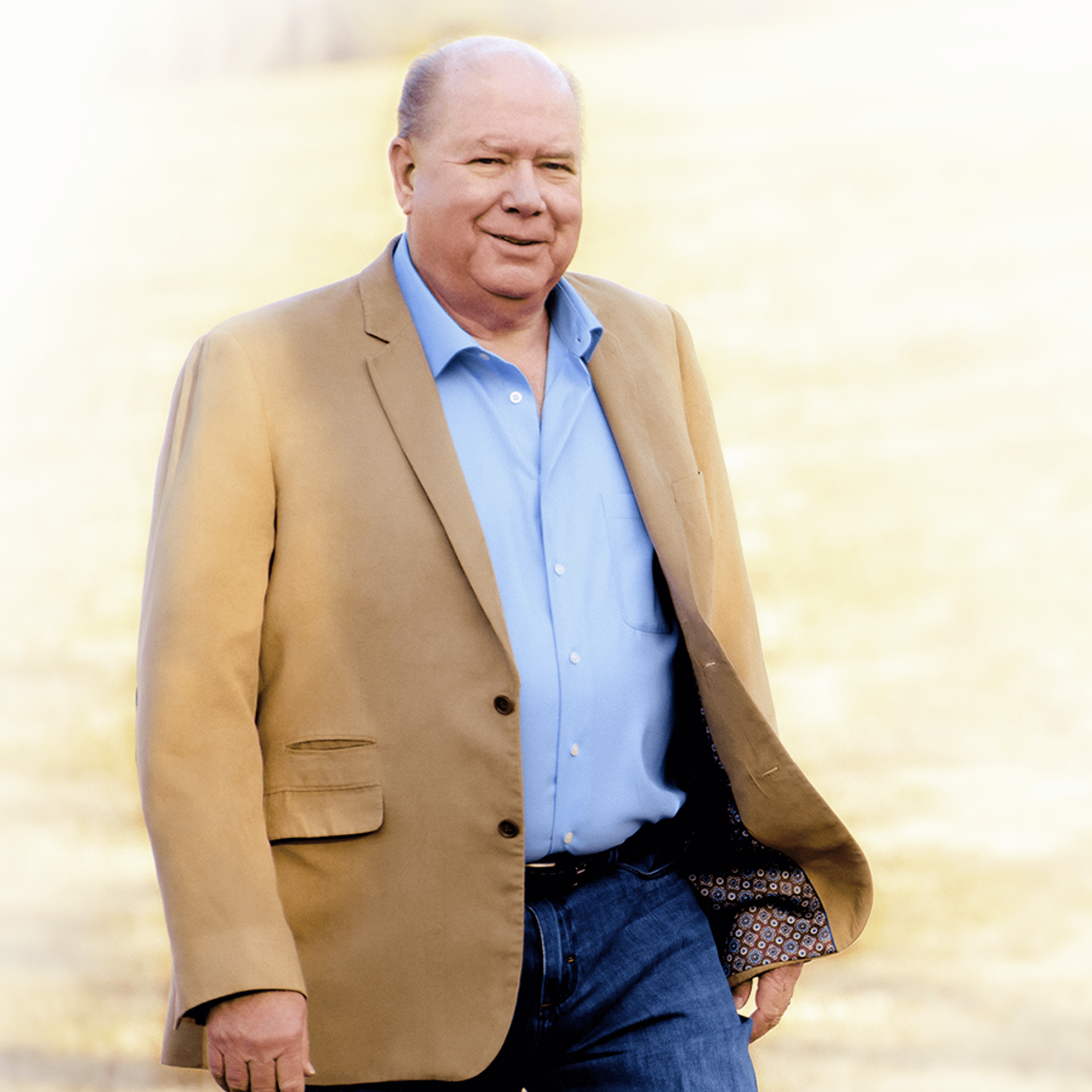 The Davis Foundation
The Davis Family has been involved in numerous charity projects and has worked with organizations providing help for people in need. They have sent children to colleges, (with one recent graduate from Emory) and donated many material things to the citizens and given money where needed. Multiple Hurricanes victims in The Bahamas and Haiti have received supplies and money from The Davis Family.
Mr. Davis has traveled the world in his endeavors as a Human Rights Activist, visiting prisons and working with the inmate families and with his legal team working with inmates. Billy has been on many Good Will Trips. For weeks Billy traveled throughout West Africa including the country of Togolese Republic (Togo), and from Congo to Liberia West Africa and many other countries, including the Republic of China (Taiwan) and mainland China, Uzbekistan, Venezuela and Costa Rica among others. In Togo, Billy was invited to help on the voting system and "The Rights of the People" which allowed him to spend weeks throughout the country working one on one with the tribes and people needs.
In 1999 the Davis family founded their Davis family foundation which is now providing Scholarships for gifted students within the Commonwealth of The Bahamas.
READ MORE ABOUT BILLY